Viaesys Inc was established in 2014 as a GPS & AVL field services software provider.
Xilitics Inc is the hardware division of Viaesys and the producer of MTS Pro, Mini RWIS and Thermatrack line of products.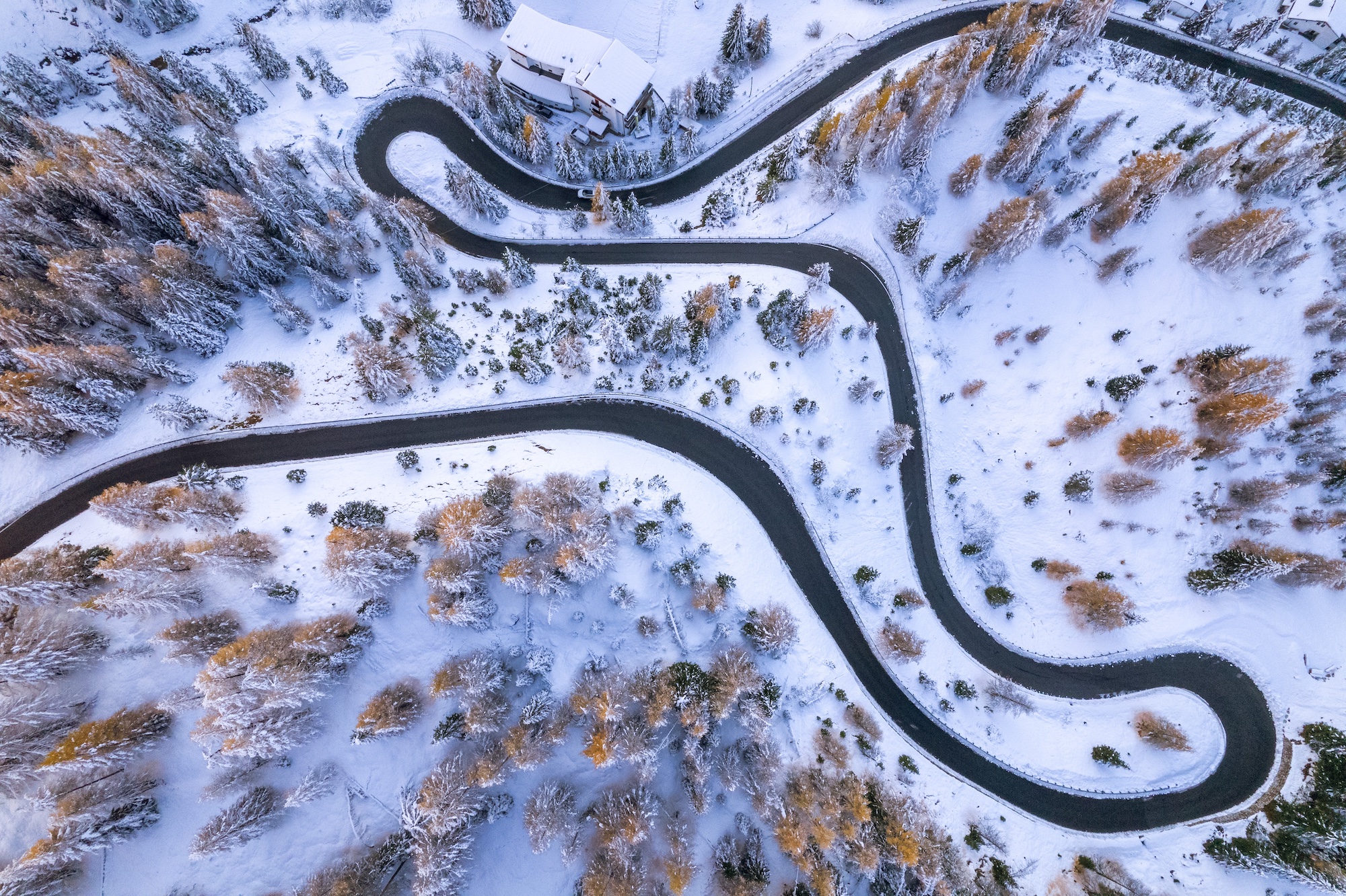 Over the years, Viaesys Inc has expanded its product portfolio and offers a diverse range of solutions including GPS Tracking, Salt Tracking, Field Crew Management, Mobile Workforce Management, Road Patrol Software, Road Cameras and much more.
Headquartered out of New Dundee, Ontario, Viaesys Inc has captured market share in various Canadian municipalities and US states. Successfully delivering and managing complex projects with large government and commercial clients.
In addition to offering a leading GPS and Telematics solution, the Viaesys AVL system offers a unique portal that aggregates material usage information with winter severity and weather allowing easy assessment of winter maintenance practices from a sustainability standpoint.