Technology Solutions for Snow & Ice.
GPS Dashcams, Salt Tracking, Field Crew & Mobile Workforce Management, Road Patrol Software, and Road Cameras.
Free 30 days trial ·  Exclusive Support · No Hidden Fees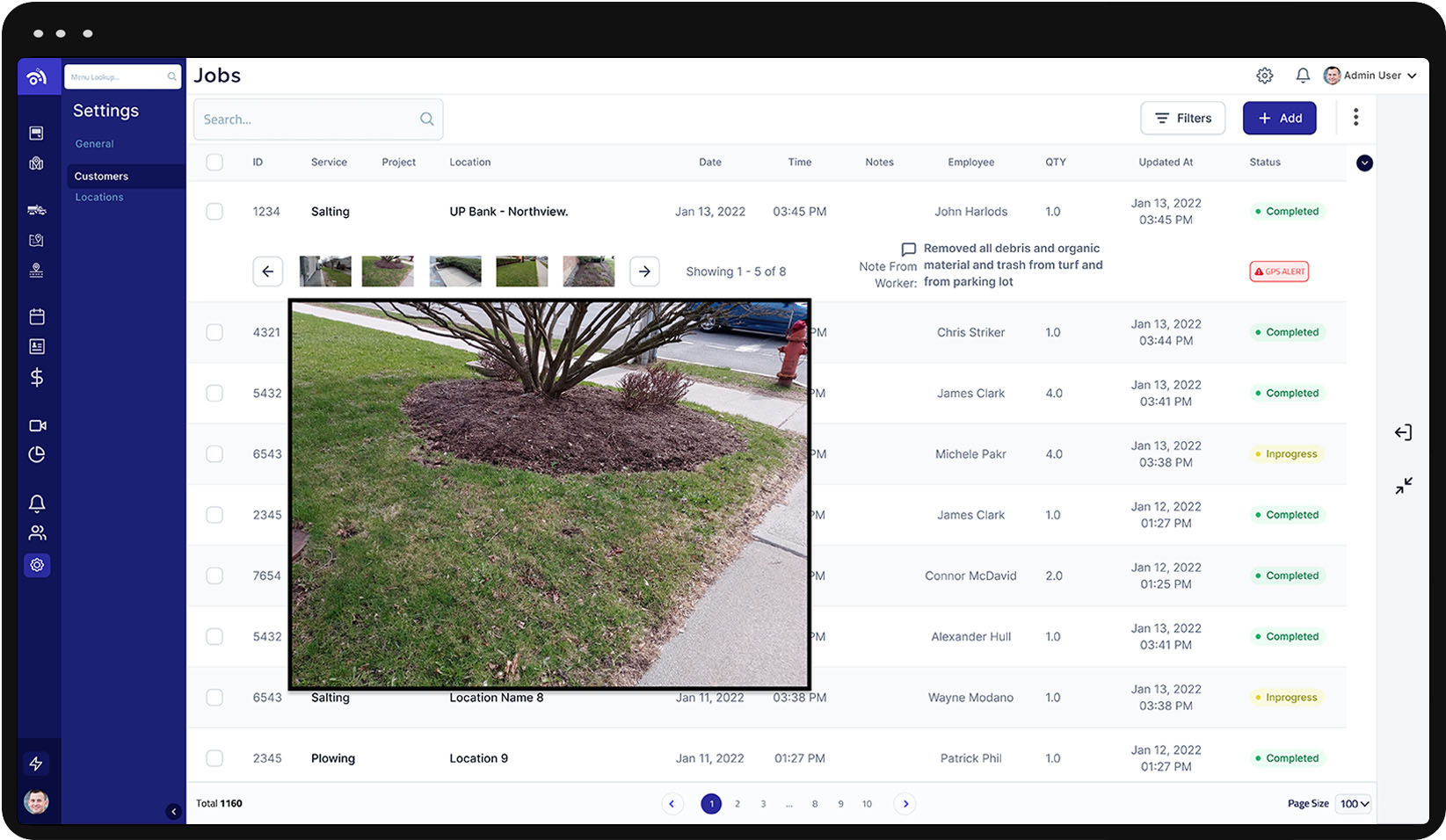 Fieldwhiz Field management
Built for Snow & Landscaping
Complete Software Solution – with invoicing, time-clock, payroll, work order management, weather, GPS, Dashcam integration and more!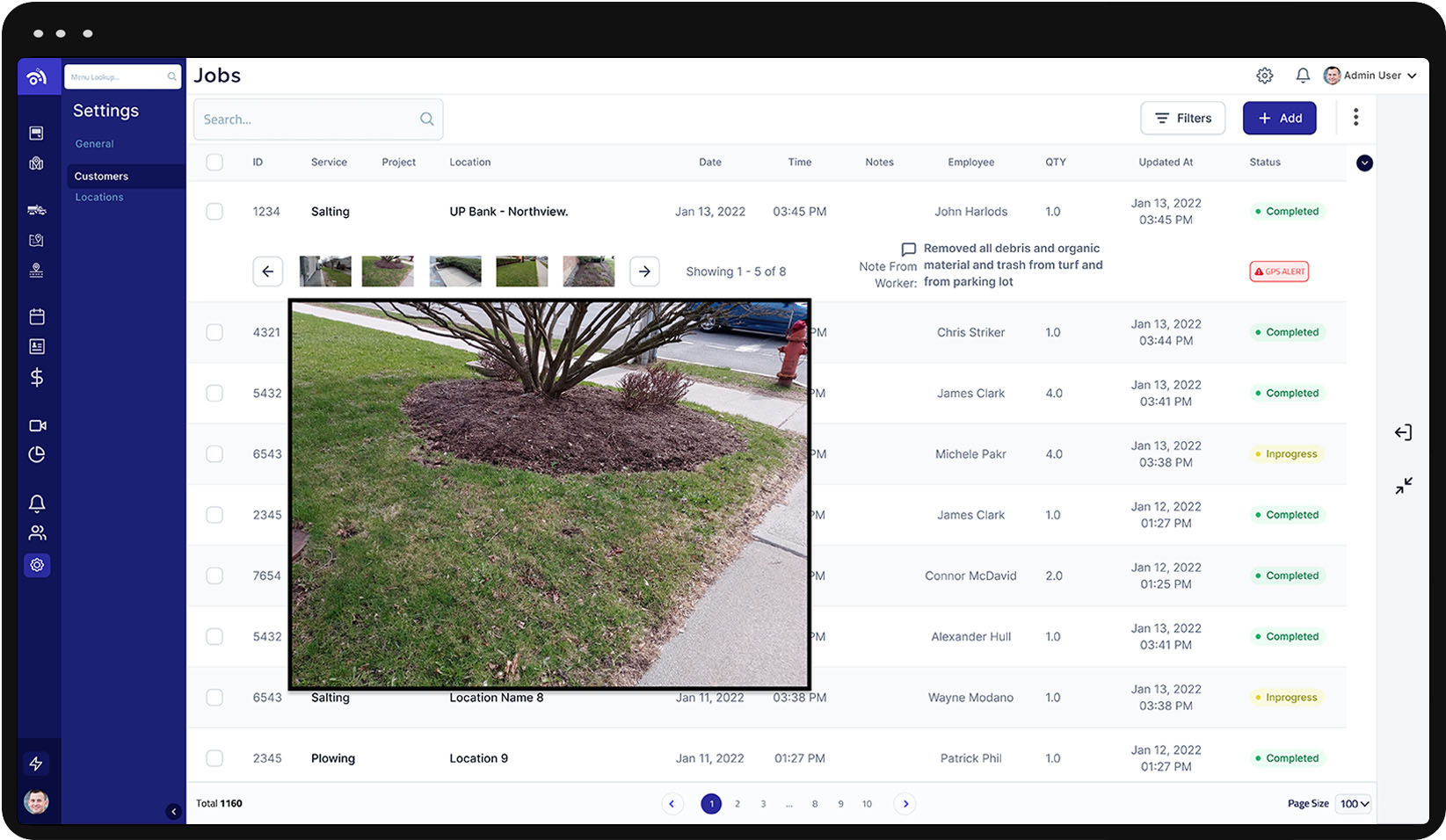 Granular & Liquid Tracking
Material Tracking System- Use Less Salt This Season
Universally Compatible – a cost effective, GPS enabled material tracking system. Capable of simultaneously tracking granular and liquid application on most commercially available spreaders.

Automatically sync the information to an online portal in real-time and see insights not available before.
Winter only pricing options available
Build the right plan for your team.
Mini RWIS - Weather Cameras for Snow & Ice Control
Reduce Patrolling Costs – Easy installation and hassle-free operation, the mini RWIS is your eyes in the field. Keep track of pavement conditions in real time. 20 minute install, no wifi or electrical hookup needed.
GPS Built for Landscaping and Snow and Ice
Site pictures, audible site notes, live view, driver ID, historical payback, automatic accident reporting and more. Get your paperwork done automatically.
Keep using your existing tools by integrating any of our systems with your organization's billing, CRM or ERP systems.